Michael Shea
July 5, 2020

Posted by:

admin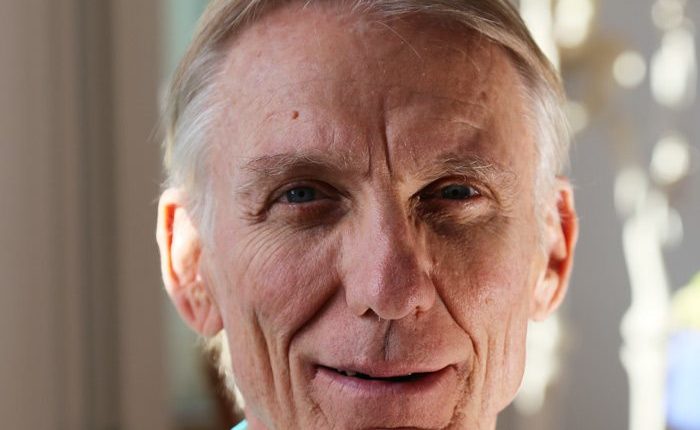 Michael J. Shea, Ph.D. He received his master's degree in Buddhist Psychology at Naropa University, and a doctorate in Somatic Psychology at The Union Institute. In 1986, Dr. Shea became one of the first complete certificates Craniosacral therapy Upledger Institute instructors. He was assistant professor and taught human embryology in doctoral programs Pre and Perinatal Psychology of the University Institute of Santa Barbara. Is the creator of a formation 600 hours biodynamic cardiovascular therapy. Combines research on the development of the heart and blood with manual touch therapy light as a practice based on mindfulness.
As a long time student of His Holiness the Dalai Lama, his teaching style is based on his spiritual practice of developing attention and compassion with the use of biodynamic cardiovascular therapy. Because of the influence of the Dalai Lama launched a center for the study of the human heart.
He is a founding member of the International Affiliation of Biodynamic Trainings (IABT). He makes his home in South Florida with his wife, Cathy where he grows mangoes.